PIR or Polyisocyanurate is known to be one of the most effective and efficient insulation materials currently available. It is a product that has been used in place of PUR board and is produced as a foam then utilised as a form of rigid thermal insulation. There are many advantages that come with this form of insulation when it is compared with many of the other traditional insulation materials. Furthermore, it is also known to save as much as 80 times more energy during its lifetime when compared to previous options.
The Common Forms of PIR
The most commonly used form of PIR is that which is sandwiched between two high-performance aluminium foil facings. This helps to create a durable, light and tough insulation board that delivers high performance while also reducing costs and helps to save energy.
There are other forms of PIR insulation boards available such as those that are designed for flat roofs that have plywood on one side and then plasterboard or glass tissue on the other side. This is then used in wall applications.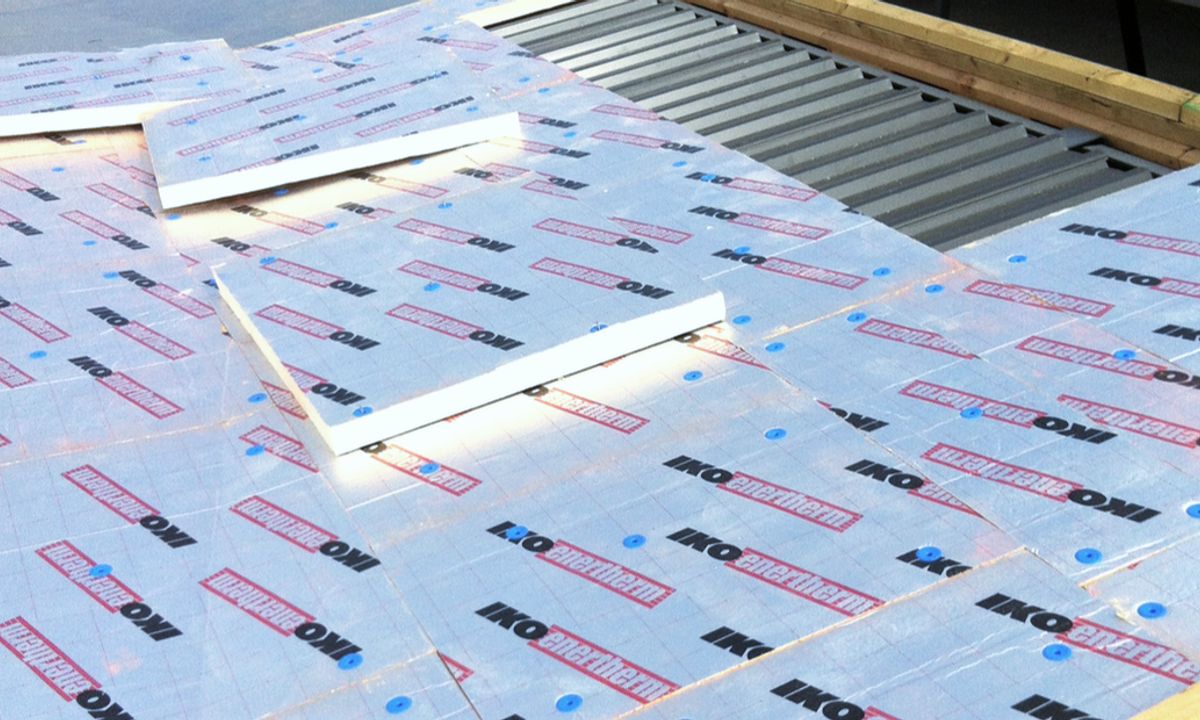 Built to Last PIR
This form of insulation provides exceptional longevity and that is because of the way it is designed as well as its compressed strength. Furthermore, they also need around half the thickness of traditional insulation solutions to deliver the same level of performance. This means that they can deliver low R-values which can be as low as 0.021W/mK. As a result, it is now considered one of the most popular and most effective insulation solutions that can help to save energy. These boards are built to last and this means that they will not sag, rot or decay. This means that they will stand the test of time and will continue to deliver exceptional levels of insulation throughout the lifetime of the property.
Along with this, the insulation core, as well as the facings, will not succumb to mould or bacteria growth. The core is fibre-free which means that it won't irritate while it is a material that is environmentally friendly. What's more, it is also lightweight which makes it suitable for modern construction methods and structures that are lightweight. An additional benefit is that they are easy to transport and handle, which makes the installation process faster and more efficient.
Type of products
● Foil-faced PIR boards
● Cavity PIR boards
● Mineral coated glass-faced or bonded to plywood PIR boards (flat roof)
● Floor, walls and roof insulation
Applications
This form of insulation is extremely flexible and versatile which means that it can be used in a number of settings. They are perfect for using in pitched or flat roofs and make for an excellent alternative to the insulation that is provided in rolls and can irritate.
They can also be installed in walls and floors providing an effective insulation solution throughout properties while they can also be installed in cavities.
As they are suitable for a variety of applications and come with a wealth of benefits, that is the perfect option for many different projects.