Trade Insulations
Top Brands, Trade Prices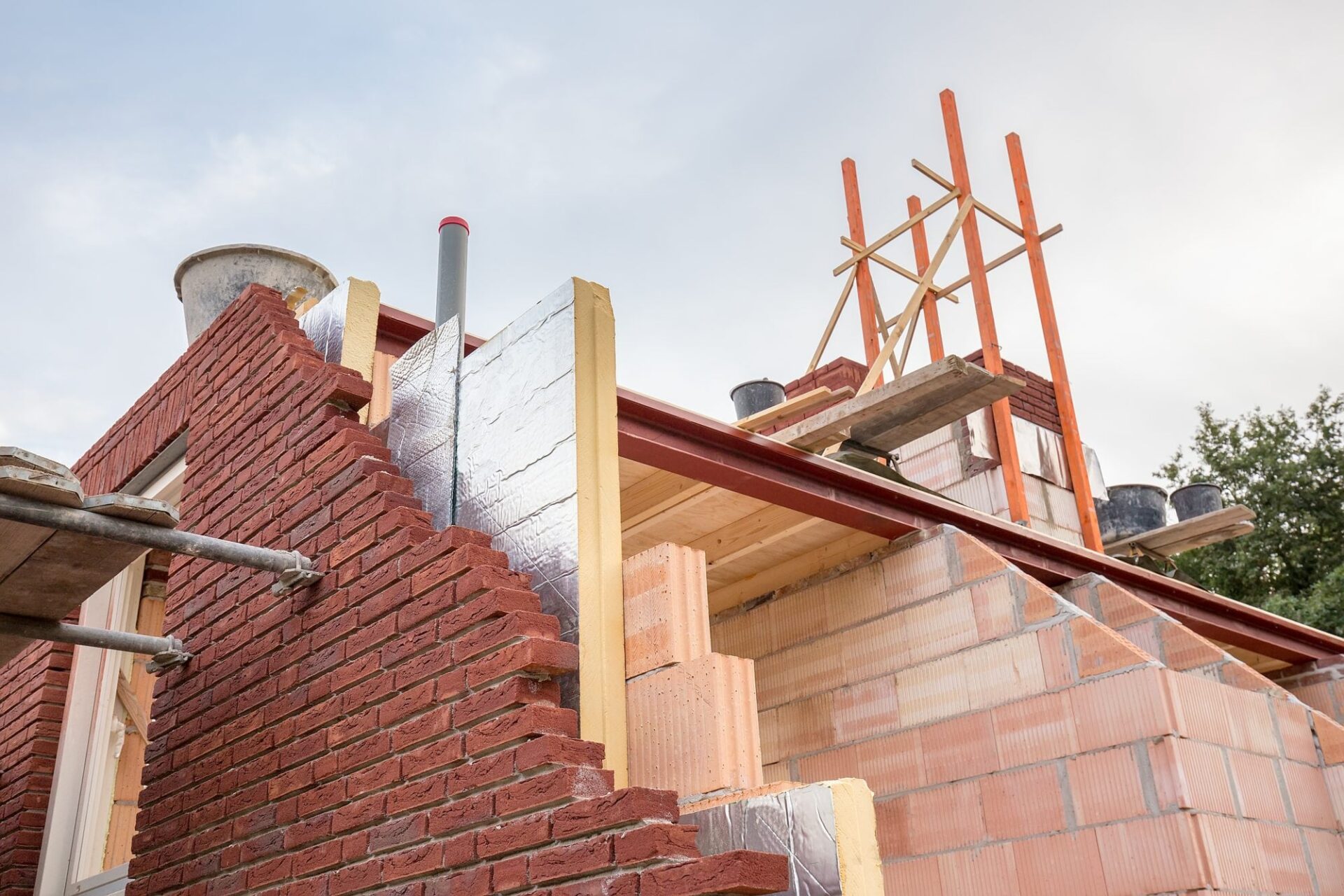 Insulation for less than other suppliers
Trade Insulations
At Trade Insulations Ltd, we supply high quality insulation at low trade prices.  In addition to our unbeatable prices, our customer service and industry knowledge is second to none. Your customer experience is our priority. Our team are expertly trained to help find you the best insulation to fit your requirements –  and all at an affordable price. 
Our easy to use website allows you to navigate through our insulation products by Application, Brand or Material. This enables you to quickly find the products you are looking for. At Trade Insulations Ltd, we often run special promotions and even offer free delivery for any orders over £500.
Our live chat feature means that you can find expert help in a matter of seconds.
Trusted and reliable
Trade Insulations Reviews
There is a reason why we are 5 star reviewed. See what our clients say about us.
Our Delivery Policy
Please note delivery is not available in some parts of Scotland and Northern Ireland. Please check with us before ordering if you are unsure.
Please see below for Delivery Charges –
Orders under £300+vat = £50+vat Delivery
Orders Between £300+vat & £500+vat = £40+vat Delivery
Orders over £500+vat = Free Delivery
Delivery times vary depending on the product and your location. Standard delivery is 2-5 days on average. Special items can take longer (please see estimated delivery times on product pages). After we receive your order, we will contact you to arrange delivery with you – for more details call our telephone or use our live chat service.
*Coronavirus Update* Please note due to the coronavirus pandemic there will be times where some deliveries cannot be delivered on the day originally agreed. This will mainly be down to manufacturers not meeting the delivery requirements originally agreed with Trade Insulations Ltd. In the event that your delivery has been postponed due to Coronavirus-related issues, Trade Insulations will not be held liable for any claims in any way.
Returns Policy
All items on Trade Insulations Website are classed as a special order (please see below on special order policy details) this is due to items in high demand and manufacturers allocation. If your item is damaged in transit you have the right to get them replaced, In the event that you need to return an order or part of an order please contact our office. All orders are subject to a minimum of 30% restocking fee & £100+vat collection carriage charge.
If any products are damaged on delivery, we will require you to contact the office at the point of delivery to make us aware. No claims in respect of damaged goods or shortages can be accepted unless we are notified at the time of delivery whilst the driver is still on site. (Please make sure your delivery driver is aware of damages when signed for onsite) 0203-983-5353 or email us at sales@tradeinsulations.co.uk
If a delivery is made to the site and no one is there to accept the delivery, there will be a minimum of £100+vat charge to redeliver on the next available day. If an order is canceled after a failed attempt to deliver there will be an additional £100+vat cancellation fee & restocking fees as mentioned above. Any damaged goods will be charged accordingly.
When purchasing items please ask if there is a re-stocking fee. Some products are made to order and are non-refundable. Please see below for our Special Order Policy
Special Order Policy
Any orders placed for special items are non-refundable & non-returnable. All special items are made to order for your project. These are not stocked items and are ordered directly with the manufacturer. Please only order special items if you are 100% sure you are ordering the correct product for your project. If in doubt, please call or email us before ordering.
Special item orders also tend to take longer, although we give an approximate lead time for each product at times this can take longer due to the unfortunate problem the UK faces with building materials & driver shortages. Trade Insulations Ltd will not be held responsible for any claims due to late deliveries. We will do our utmost to make sure that your order is delivered on the expected delivery date and will keep you up to date along the process.
Delivery Requirements (Site & Residential addresses) – PLEASE READ
By placing an order with Trade Insulations Ltd, you agree to make sure that there will be sufficient people on-site to help offload your delivery or there must be mechanical offload on site. If you require a Moffett offload, please make us aware in the delivery section when placing your order.
Nearly all deliveries will be made on a large side curtain boxed lorry. They are a very similar size to a double-decker bus. Only place your order online if you are 100% sure that a vehicle of this size will fit down the road your project is. If we cannot deliver due to the driver not being able to get to the property, then £100+vat is chargeable as a failed delivery. Please see notes regarding failed deliveries and cancelled orders.