When was the last time you purchased something online and it was delivered to your door? Probably very recently! The world is evolving and given the current times with technology and our smartphones it has become widespread for people to shop online with the world at their fingertips.
Retailers have had their fair share of problems regarding price increases and online shopping. As a result of these modern-day challenges many shops and shopping centres are now closing their doors for good or having to adapt to the online marketplace.
Huge online organisations running their businesses online-only started with businesses such as eBay and Amazon. Their vast range of stock and worldwide delivery has meant they have taken over the world when it comes to online shopping.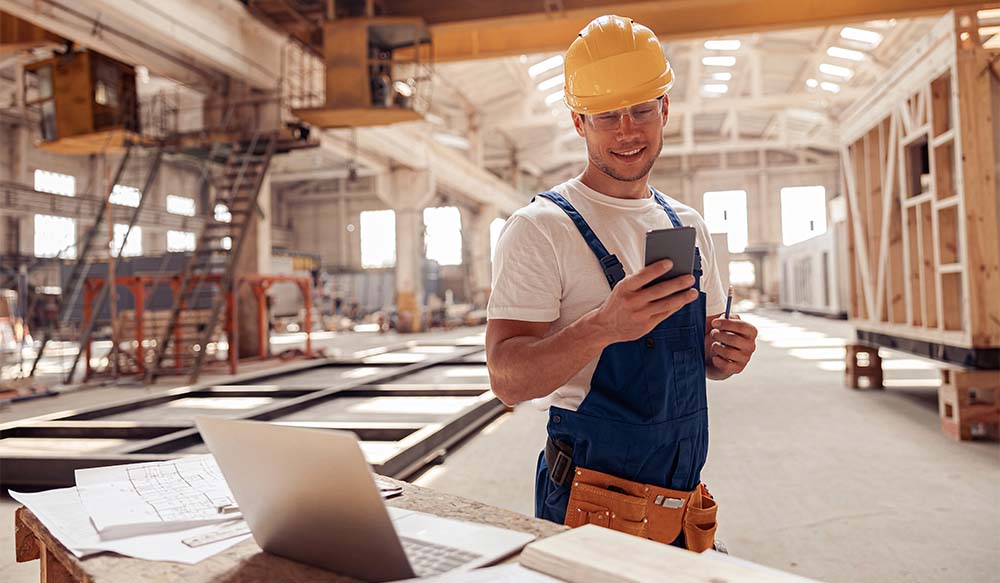 What are the benefits of shopping for insulation online?
Clearer insulation product guidelines
Most products uploaded for online shopping have a detailed description including guidelines and data sheets of how the product should be used and what not to do. This means products are used safely and customers are in the know.
More product information when shopping for insulation online
You have probably found that when you order online you can see more details and information about the product then you can find in store, keeping you in the know about exactly what it is you're buying.
More options when making payments for insulation online
The online market has now made room for all kinds of payments systems. You can now order online even if you don't have the money to make your purchase yet and pay later. Other methods include paying items off in instalments and using a wide range of cards.
Wider product range of insulation materials
With the option of having a warehouse or using a wholesaler, websites and online shops can list more products than ever and can even back up orders onto a waiting list if sold out. This gives customers many more options and businesses more orders.
Buying insulation online
Customer service is easy and simple when done over the phone. Any problems can usually be answered within 24 hours via email or discussed over the phone.
Trade Insulations online store
Trade insulations offers a wide range of insulation materials from a variety of top brands at extremely competitive prices. Our products are delivered nationwide from over 500 branches, within in 2-5 days your order is delivered straight to your choice of address whether that be at home or on site. Our range of vehicles offered means larger items can be delivered with no problems and harder to access properties have options that ensure we can get your delivery done.
With stock levels high and prices low our main goal at Trade Insulations is to provide our customers with the best products and services possible. Our dedicated account managers ensure customers are looked after and no job is too big. Each of our valued customers can reach our team at any time over the phone or by email and will receive a speedy response.
On the Trade Insulations online shop, we give our customers the option to either pay in full or make a payment in 3 simple steps with PayPal. This is an ideal option for workers awaiting payments from customers. Online at Trade Insulations we like our customers to be in the know, this has involved extensive research and an experienced tech team to ensure our website is easily accessible and all product information is detailed including safety measures. Many of our products listed online also provides a how-to-guide on installation and a video to support.
Covid-19 affected many companies for the worst however at Trade Insulation the advantage of shopping online meant our business was shut for a total of 3 weeks and then continued as usual meaning many builders and construction workers were able to continue working also.
When in the building industry there are many factors to be considered when starting a new project and many many materials that need to be purchased. Having the benefit of purchasing building materials online will mean there is more time to focus on the construction side of the project as the materials can be delivered straight to site.